About Hanson Home Works Inc.
OUR MISSION IS TO OFFER OUR RESIDENTIAL AND BUSINESS CUSTOMERS A PROFESSIONAL AND RELIABLE REMODELING AND HOME REPAIR SERVICES AT AN AFFORDABLE PRICE.
- Gunnar Hanson, President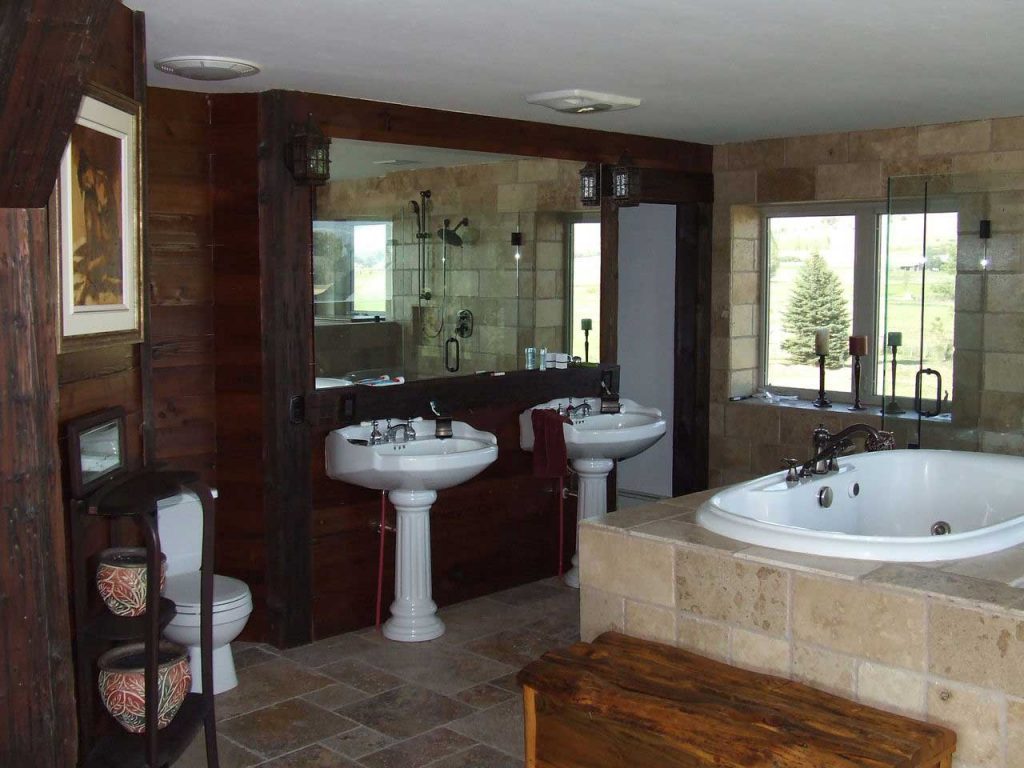 Hanson Home Works understand that customer satisfaction starts with arriving at your home on time. You won't have to interrupt your day, wasting valuable time waiting on your craftsmen. Our on-time record is second to none, and we arrive ready to work. Your service technician will apply the same attention to detail and quality workmanship to every job, large or small.
Done right from start to finish
Plenty of people say they can do home repairs and remodeling, but what really matters is getting it done right from start to finish. Whether it's renovating a room or making an everyday home repair, choose the professionals qualified to do the job: Hanson Home Works, Inc. Our reliable handyman services are performed by highly skilled craftspeople. We have stayed a small company to keep the focus on delivering the best quality possible.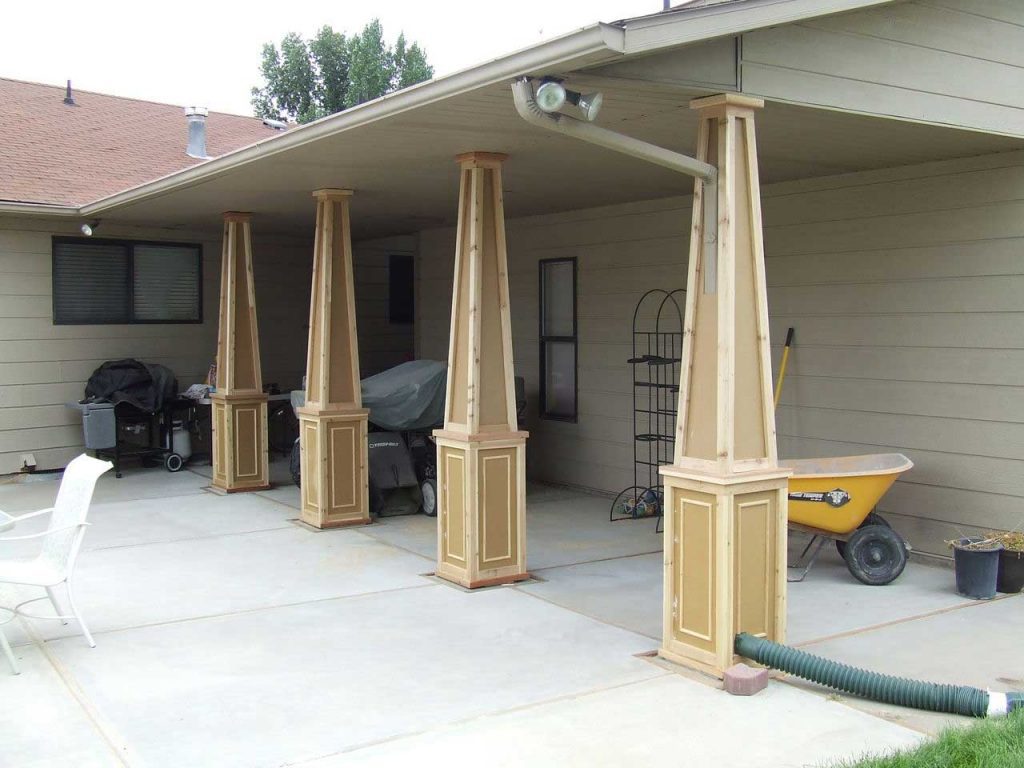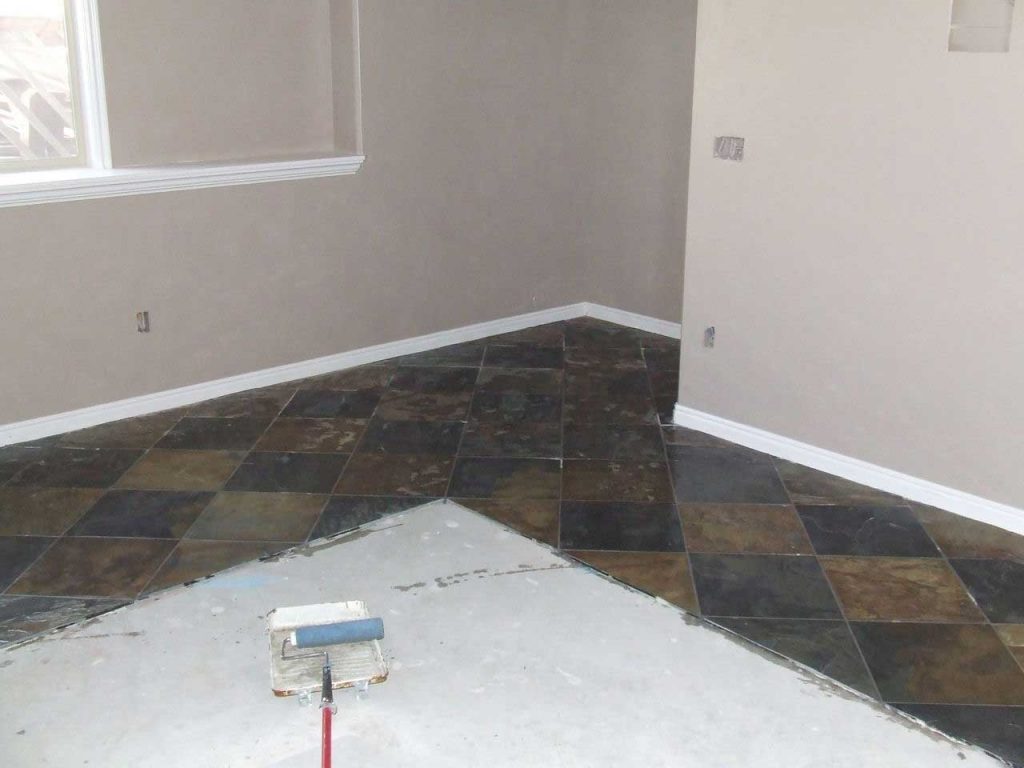 Full Service Home Improving
We are also associated with a network of reliable related tradespeople so that we can tackle the full scope of your home improvement project, from wiring to plumbing to concrete work. Our sub-contractors are licensed and insured as well.
Hanson Home Works takes the safety of our customers very seriously. As a quality remodeling service, we perform comprehensive background checks on all of our employees. We strive to achieve the highest levels of customer service by setting standards of cleanliness and courtesy for our employees so you can trust that you are working with professionals. Owner, Gunnar Hanson has been in the field for over 32 years. Over that period of time he has learned, sometimes the hard way, that safety has to be the first priority!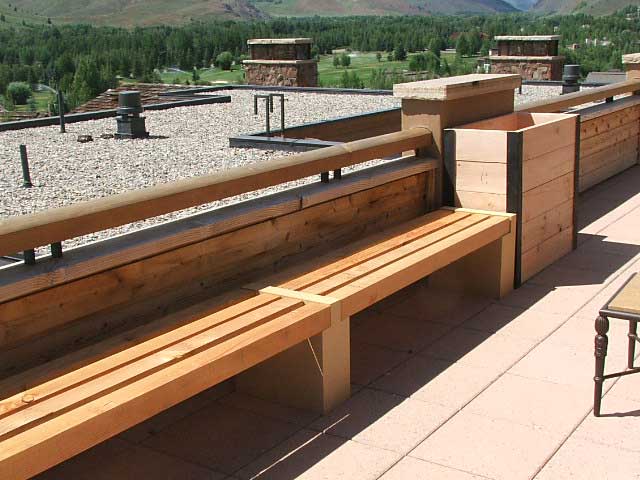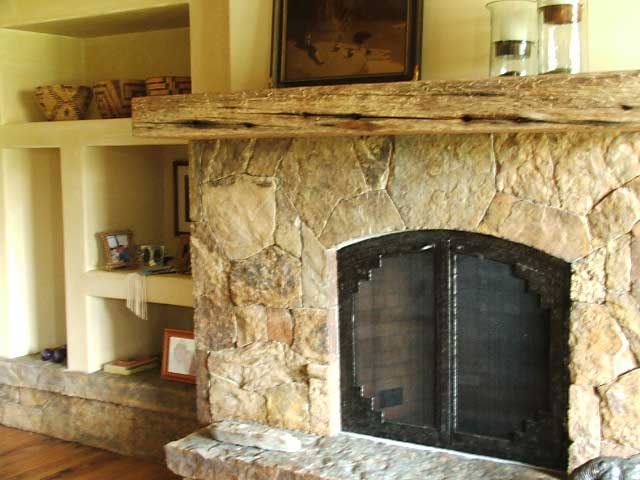 Your Choice for All Household Jobs - Big or Small.
Hanson Home Works is a professional contracting service. Customer satisfaction is our top priority. From hanging drywall to installing tile in your bathroom, no job is too small for us. Our technicians have over 25 years experience and are professional, insured, and reliable, so you can feel care free having our technicians working in your home.